Most moms can easily identify a time when they felt themselves inching toward: the mommy ledge.  DunDunDuuuuuuuuuun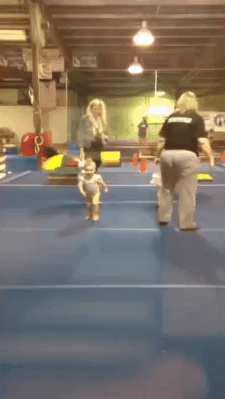 You have advice coming at you a thousand miles a minute from every direction; your pediatrician, your mom, your mother-in-law, your neighbor…even your sister's friend's cousin's best friend from college.  It seems everyone has the best advice and suggestions but all you want is some sleep and to nurse your baby without toe curling pain- are we really asking for that much?!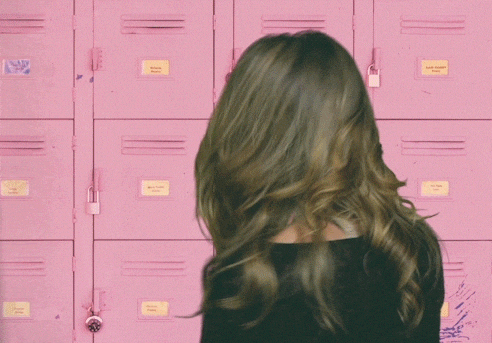 Opinions roll in like waves crashing on a beach, you barely recover from one before another one breaks.  At times you may feel so overwhelmed you can't breathe as you struggle to keep your head above the water.  As a breastfeeding Mom, let me tell you: I've been there, more than once.  Believe me when I say you are not alone.
I'm sure by now you are asking, well then WHO do I listen to? Who has advice worth trying? Certified lactation consultants can provide invaluable information in a comfortable, empathetic environment.  Instead of asking every mom you know about their experience, allow an expert to hear your problem and provide expert knowledge and guidance to meet your breastfeeding needs.   If you can't get yourself out of the house and to the doctor's office or have no idea how to find a lactation consultant near you, try Momseze!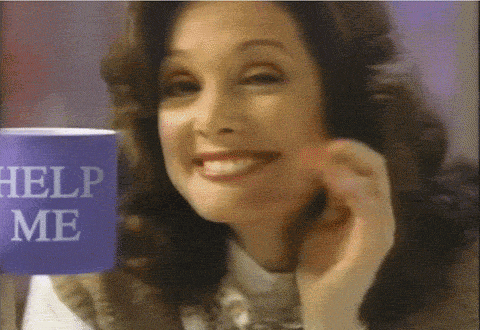 Of course, we appreciate the support and advice our loved ones offer, but every breastfeeding experience is unique.  Allow your family to feel appreciated and needed by involving them in other areas of baby care and household chores.
Just remember that when you need to, it's ok to smile and nod in the face of information overload.  Even the most well-intended advice can have negative impacts on milk supply and therefore breastfeeding.  Seek the support of someone who has the education and experience to help you be successful in this journey.
So, hear me- I mean it, really hear me when I say, you are amazing. You have carried this baby 9 months, you have been the sole provider of nutrients and that shouldn't change now.   
Listen to me when I say, this is YOUR baby, you are WORTHY, your body is capable and with proper support you can and will be SUCCESSFUL.  Now pause, breathe, back off the ledge, sit down and pause again.  Take a moment and write down your questions or concerns and then connect with a professional to put your mind at ease. With an expert in your corner, you'll be able to meet the nutritional needs of your baby and feel supported and successful. These are moments you will NEVER get again, embrace them, face them, and always remember how wonderful you are.  Cheers!