It is important to remember that breastfeeding a preemie is a wholly different than breastfeeding a baby who was carried to 'full term.'  Preemies need a little extra time to grow and develop.  As preemie parents, we need to reset our expectations about what our little bundle of joy is able to do right away.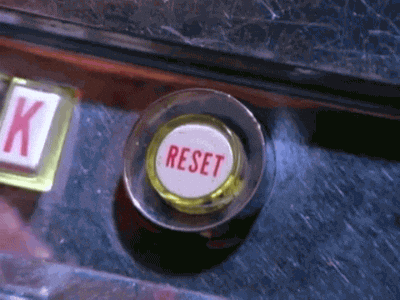 Premature babies do not have fully developed muscles.
Your little miracle needs to hit the gym!  ….ok maybe not the gym.  But sincepreemies have less developed muscle tone in their entire bodies, including their face and all the muscles needed to develop strong breastfeeding techniques and sucking skills.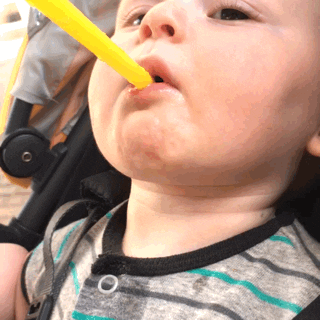 Energy levels may vary. 
Preemies often tire during feedings.  Try providing your baby with swaddling to support their body, jaw support to help them suck, and remember, short feedings can help make each meal more effective as they master the proper breastfeeding technique.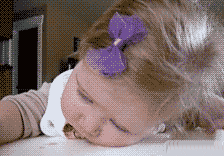 Don't be discouraged! 
Preemies often use a combination of breast and bottle feeding for a while and that is a-OK, mama.  I know you and your mini miracle are ready to get this show on the road so I've included some quick bottle-feeding techniques for premature babies.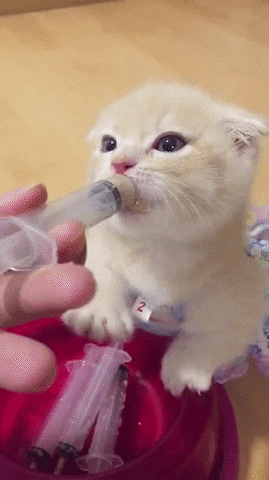 Tips for Bottle Feeding Your Breastfeeding Preemie 
Feed baby in side lying position or sitting upright
Be sure to keep bottle horizontal to ensure slow flow of milk
Keep baby swaddled

This helps support their muscle tone while bottle feeding
Pace bottle feeding

Give baby a few sucks, then allow a few moments of rest
Provide cheek and jaw support

This helps premature muscles perform feeding motions without tiring so quickly
Follow baby's cues

If their eyes go huge or you sense them shutting down: stop
Do mouth exercises between feedings

Strengthen mouth/tongue muscles by tracing baby's lips and gums with your finger
Offer a pacifier